Videos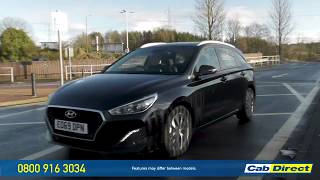 The new generation i30 Tourer is designed to impress with a superbly appointed, luxurious interior and exceptional space.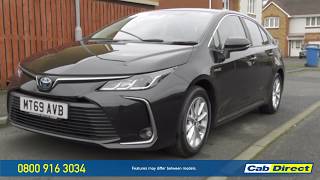 With its self-charging 1.8 Hybrid engine, Toyota Corolla Saloon provides an exceptional drive and up to 62.7 mpg! The base Icon model comes with 16" alloy wheels, automatic headlights, adaptive cruise control and Toyota Touch® 2 multimedia system with 8″ display as standard!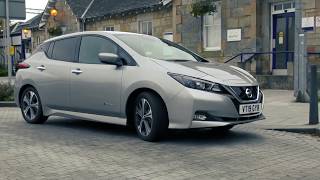 The Nissan LEAF is a very reliable taxi that has been fitted with all the comforts that you and your passengers require. When it comes to power the Leaf brings 150 PS of pure zero emissions to daily city driving and a driving range of 168 miles.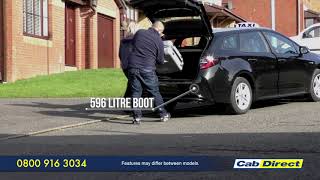 Go hybrid with Toyota's all-new Corolla Touring Sports. Drive in style with this eye-catching, sporty but highly-practical estate. Heated front seats, reverse parking sensors and 16″ alloy wheels all come as standard!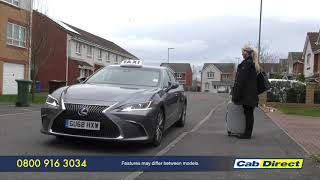 Drive in comfort with this award wining luxury saloon hybrid. The Lexus IS 300h comes with leather heated front seats, cruise control, 17″ alloys and a 7″ media display screen as standard.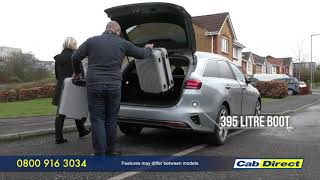 The eye-catching Kia Ceed will impress driver and passenger alike. The fantastic 395 litre boot allows you to cater for every fare whilst the fuel efficient but powerful engine will leave you quids in at the end of a shift.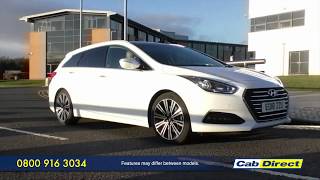 The Hyundai i40 Tourer combines a stylish design with optimum space and impressive fuel economy. Premium quality materials and plenty of head, shoulder and legroom, make i40 a joy for driver and passengers alike.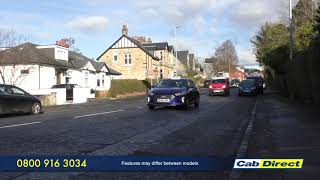 Featuring a distinctive futuristic design, IONIQ has been formed to achieve maximum aerodynamic efficiency and showcase the latest hybrid powertrain technology.