Videos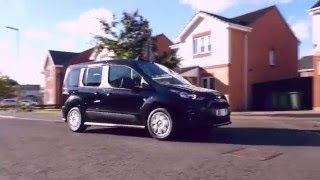 Journey™ combines modern comfort, access and good looks with fuel efficient, environmentally friendly performance.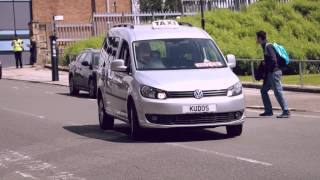 The stylish Volkswagen Kudos™ is one of the most eye-catching and flexible taxis on the market today.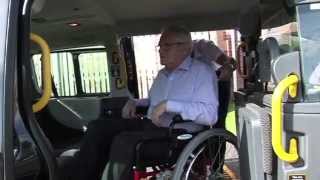 E7™ raised standards in accessible transport with the invention of the now renowned EasyGlide™ ramp.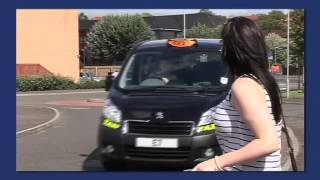 The Peugeot E7™ grew to become the UK's best selling full, specification hackney taxi. There are still thousands on the roads today.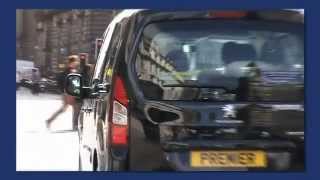 With Peugeot's recent model facelift, the Premier™ is more stylish than ever before.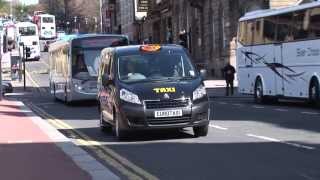 Save on your outgoings and boost your income with the economical Peugeot EuroTaxi™.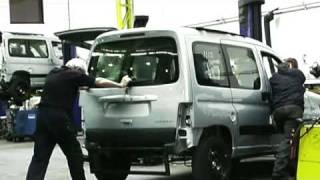 This video shows the process involved when a wheelchair accessible taxi is being manufactured by Cab Direct.